From SAP to Excel users, organisations find integrating the Asset Tracking Tool (ATT) into their asset management regime allows significantly faster and more accurate feedback regarding their asset tracking, stock take, and physical inventory.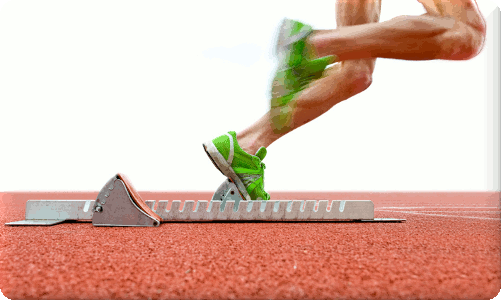 Armed with a mobile computer and bar coding or Radio Frequency Identification (RFID) technologies or both, Fixed Assets, Artworks, Antiques, Documents and Stock are effortlessly tracked while virtually eliminating the labour required to manually update ERP systems and asset registers.
The Asset Tracking Tool (ATT) benefits organisations to meet depreciation and accounting standards, cost centre allocation and utilisation, accountability and theft management, while negating the requirement for paper-based processes, saving at least 50% when compared to manual procedures.
Avoids inaccurate, slow, and cumbersome tracking of items.
Offers fast and simple tracking with flexibility.
Virtually eliminates the labour required when updating data in host systems.
Reduces errors associated with counting multiple items and recording information.
Item information is instantly available to view, and includes the ability to perform simple queries.
Tracks Assets, Plant Equipment, Artwork, Antiques, and Documents.
Interfaces to countless asset register systems via plugins, including SAP, PeopleSoft, Oracle Financials, Microsoft Access, Microsoft Excel, and others.
Provides companies with a fully computerised tracking and management solution, avoiding the need for paper.
Utilises bar coding technology with Portable Digital Assistant (PDA) style devices to provide a truly mobile, extremely efficient solution.
Provides reporting on any data changed, new data and data unchanged during the tracking of items.
Latest Version...

ATT version 5 was released: March 2015.
View the latest ATT Features.
White Paper...