The Asset Tracking Tool (ATT) software has several available asset register plugins. The required plugin will depend on where you want to send the information. TIG International has available plugins for virtually every type of asset register.
Each ATT solution requires one plug-in, which allows the ATT to communicate with your organisation's asset database or asset register.
TIG International can assist you in selecting the correct plug-in.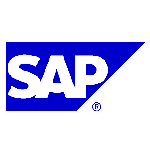 SAP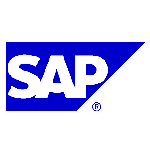 The ATT SAP plug-in works seamlessly with SAP R/3 versions 3.0d through to SAP ECC 6.0 and above. Based on our SAP Certified technology. Have a read of the NSW Agriculture press release.
Oracle E-Business Suite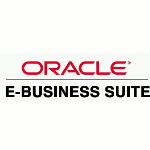 The ATT Oracle EBS plug-in works with Oracle E-Business Suite versions 10, 11i and above. Supports the standard physical inventory, or a more feature rich alternative.
PeopleSoft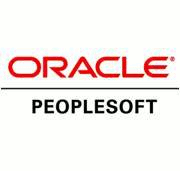 The ATT PeopleSoft plug-in works with PeopleSoft version 7.5 through to 9.1 and above. Supports both the standard and a customised physical inventory. Have a read of the University Of NSW press release.
MYOB Asset Manager Pro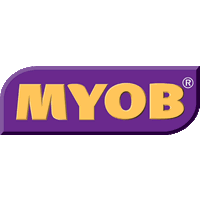 The ATT MYOB plug-in works with MYOB Asset Manager Pro version 3. Supports the standard physical inventory.
ODBC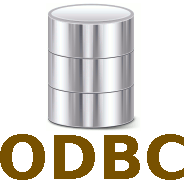 The ATT ODBC plug-in supports an asset database with Open Database Connectivity (ODBC) capabilities, including Microsoft SQL Server, Oracle DB, Microsoft Access, and many others.
Text, CSV, Excel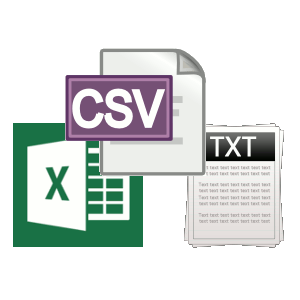 The ATT Text plug-in supports Comma Separated Values (CSV), Fixed Field, and many other formats, for communicating with Microsoft Excel and many other applications that have import and export capability.